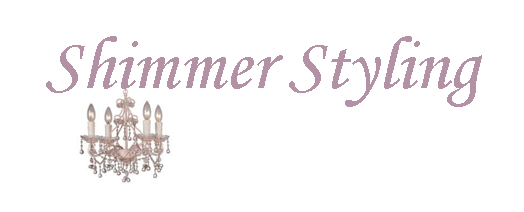 Shimmer's products are predominantly t-shirts, with a few homeware products added at this stage.
T-shirts come in regular fit, slim fit, singlet, polo and a range of colours.
They are all good quality shirts, guaranteed.
If you would like to see something printed on a shirt that we don't currently have in our inventory, feel free to email shimmerstyling@gmail.com to request it be added to our design range. We will not accept anything of a racist or obscene nature - that is not what Shimmer is all about. Good, clean fun - shirts that make you laugh out loud or reflect the way you're feeling.
You're on our Products page so start shopping....stat!!
Men's Styling
*

10.0% GST included in prices.
Shipping
We offer delivery Australia wide, with Express and International shipping options also available.