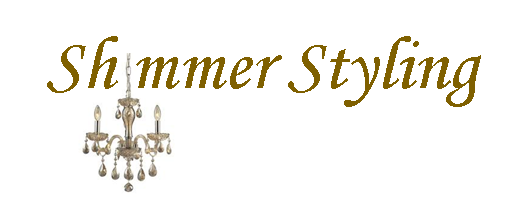 Welcome to Shimmer Styling!
This is Shimmer Styling's debut into the printed T-shirt market. We found, in particular, that women's printed tee's were lacking in clever quotes and sayings. They were predominantly floral designs and were targeted more for the tweens than the sophisticated working woman.
Our "...stat!" range is new. Stat is a medical term for 'immediately, now, ASAP, pronto', so it is basically saying I need my drink/coffee/man cave NOW!!!! You've had one of those days, or one of those mornings and the only thing that will save you is that coffee or that glass of wine. It's your immediate connection to sanity. So browse our options, we're sure you'll find something that appeals.
While at the moment you can't design your own tees on the website, you are more than welcome to send through, via email, any quotes or sayings you'd like to see added to the Shimmer stable of shirts.
We hope you enjoy our range and laugh out loud, or just nod your head in agreement being able to directly relate to a shirt quote.
Tell your friends, post on social media, twitter - help us get everyone on board saying "stat!" to make their point.
Enjoy!!
The Shimmer Team
Products
*

10.0% GST included in prices.