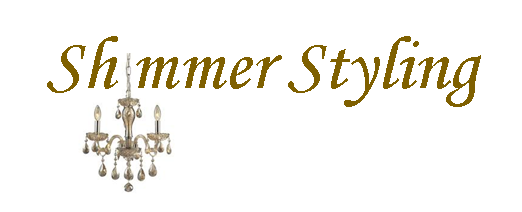 Shimmer Styling is the dream-child of a group of creative minded individuals. Having tried hand painted shirts and realising that it just took way too much time, especially with a group of perfectionists, this seemed the best option to launch.
Looking for shirts ourselves with clever quotes and sayings, and coming up short, we decided to compile a set of designs we'd be happy to wear ourselves. Including the new "...stat!" phrasing is a leap of faith, and we're hoping that it catches on.....stat!!!
Shimmer Styling hopes to expand in the future and add numerous strings to its bow, but for the time being it's shirts and some specific homewares.
Hope you enjoy our range, and we are happy to receive constructive feedback and ideas.
Start shopping.....stat!
The Shimmer Team